Allumia makes energy efficiency easy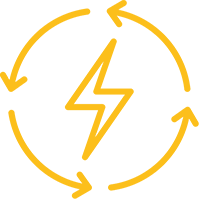 Streamlined by Design
We fund, install, meter, and maintain complete energy efficiency upgrades for business customers. It's simple and seamless with Allumia.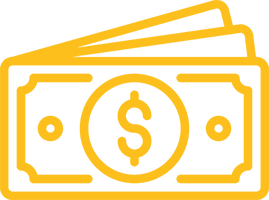 A Bigger Bottom Line
Easy, risk-free improvements to energy efficiency for commercial and industrial customers, means more money flowing straight to the bottom line.

Transparency Through Tech
We don't estimate energy savings. We meter it at the source. That means you can see actual savings in real time, anytime.