Allumia advances energy-efficiency-as-a-service technology platform with new financing and allies' support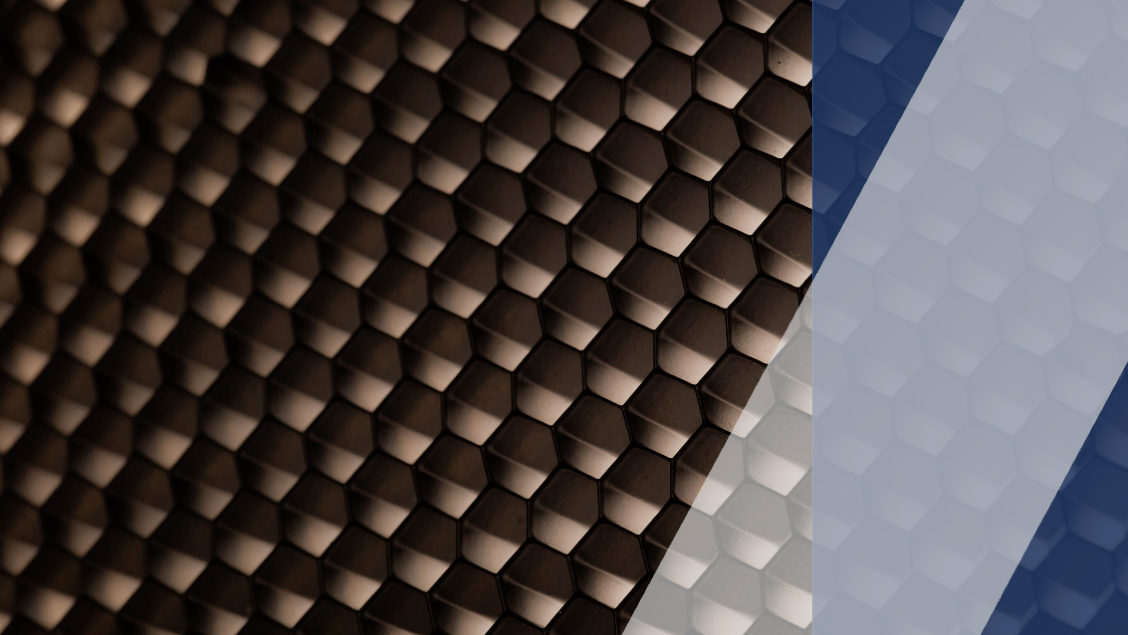 Utility participation in investment reflects market need for enabling technology to achieve large-scale adoption of energy efficiency technologies
In February 2022, Allumia raised $7.5 million in Series A2 round financing, led by existing investor JW Asset Management with participation from American Electric Power (AEP) and Duke Investments LLC. The purpose of this financing is to accelerate development of Allumia's Energy-Efficiency-as-a-Service (EaaS) technology platform for large-scale deployment of energy efficiency solutions for utilities' mass-market commercial and industrial (C&I) customers.
Allumia's EaaS technology platform lets utilities deliver and fund efficiency projects to their C&I customers at scale while minimizing costly investments in discovery, project management, metering and verification (M&V), and ongoing service. Allumia's platform provides software-based automation across the full project lifecycle, including solution design, project workflow management, document generation and management, project performance monitoring, revenue-grade metering, M&V, monthly billing on behalf of utilities, and long-term maintenance support.
"Complexity is the enemy of progress," explained Allumia's Founder and CEO, Aaron Block. "It's why the majority of decarbonization being done by utilities today is large-scale ESCO work or direct-install lighting programs. Allumia's platform is designed to simplify things for utilities and for end users, making it possible to bring decarbonization to the mass C&I market. I'm excited this funding will let us continue to develop our core technology and grow the team, helping us take our platform to the next level. I believe Efficiency-as-a-Service will be integral to the way utilities improve customer happiness and achieve their sustainability goals, while also generating new streams of revenue and creating shareholder value."
ABOUT ALLUMIA
Allumia is a market leader in the delivery of energy efficiency as a service (EEaaS) to the commercial sector with Skylight, a software platform that automates and optimizes the process of financing, metering, and maintaining projects.

Allumia's EEaaS business model overcomes the two largest barriers to large-scale adoption of energy efficiency technologies—risk and capital constraints—creating a transparent partnership that results in shared savings.