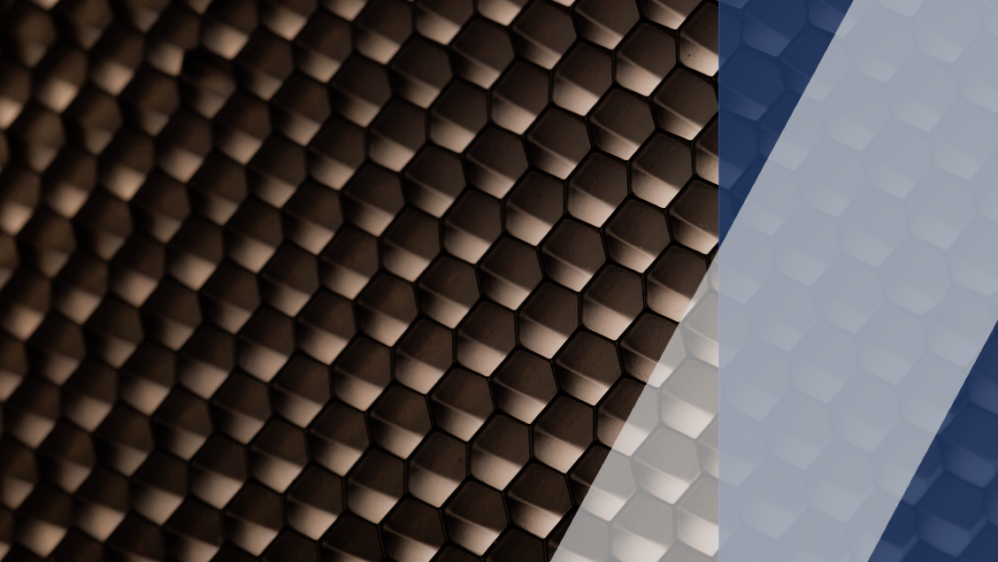 Utility participation in investment reflects market need for enabling technology to achieve large-scale adoption of energy efficiency technologies.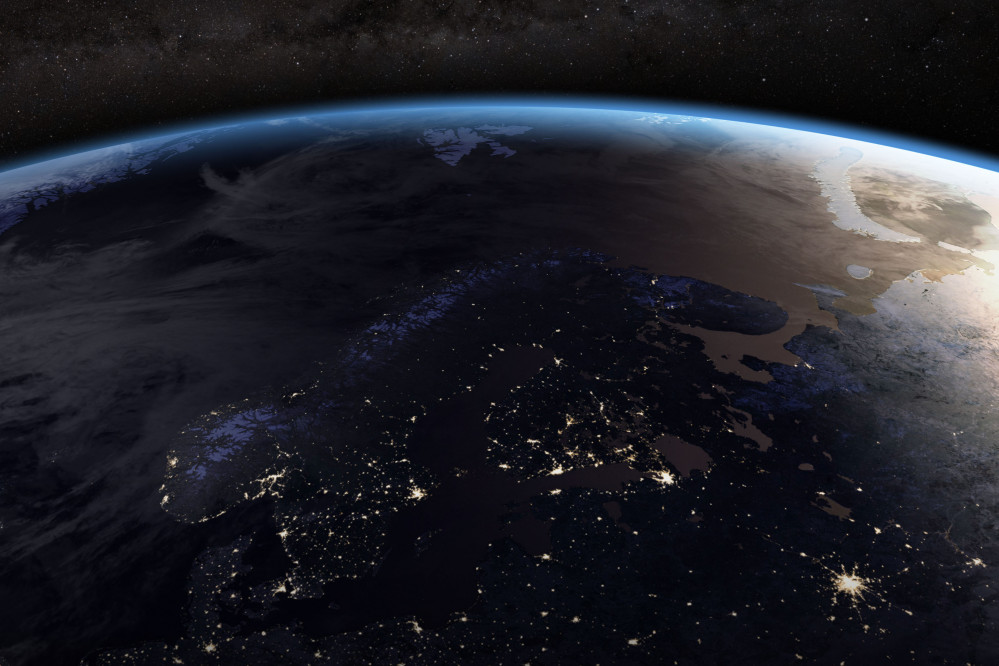 Our favorite Earth Day tweets from some of our favorite associations, including NW Energy Coalition, EPRI, DCSEU, RMI, Alliance to Save Energy, BPA, SWEEP, Efficiency Canada, SPEER, & E4TheFuture.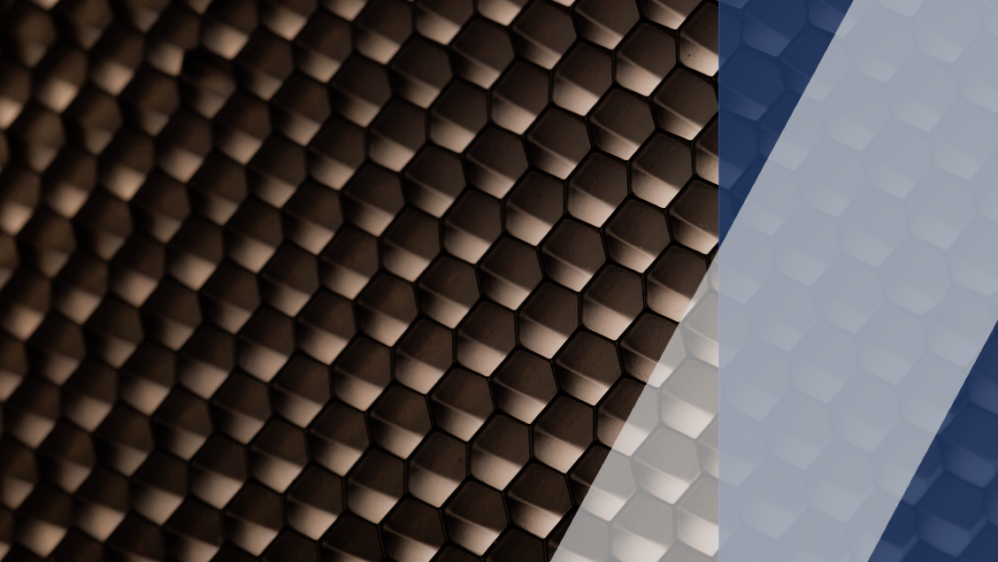 Significant financial commitment enables Allumia to offer customer financing for energy efficiency projects and installations; program reveals energy-efficiency-as-a-service (EEaaS) as a practical first step to a greener, more sustainable world.