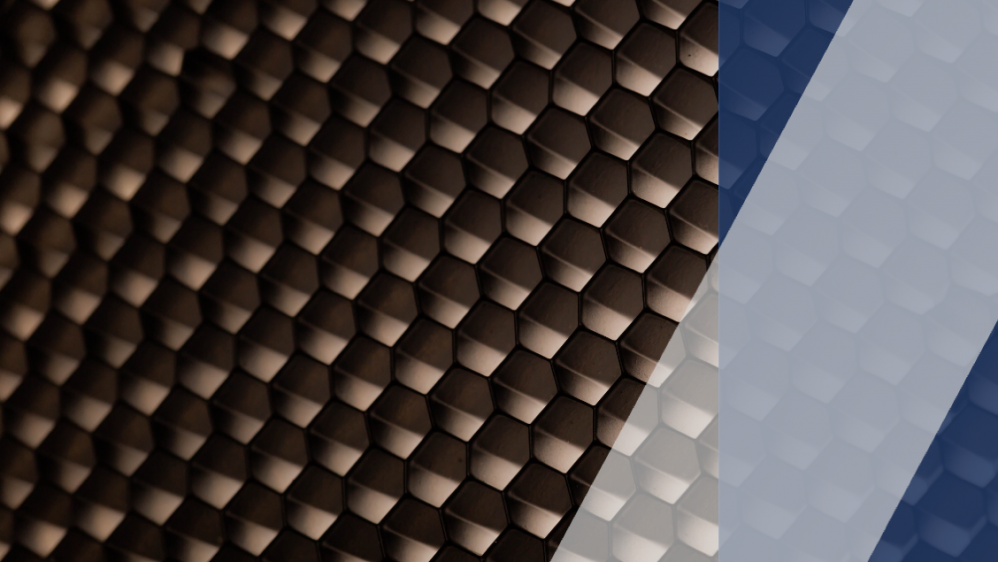 Utility participation in investment reflects market need for enabling technology to achieve large-scale adoption of energy efficiency technologies.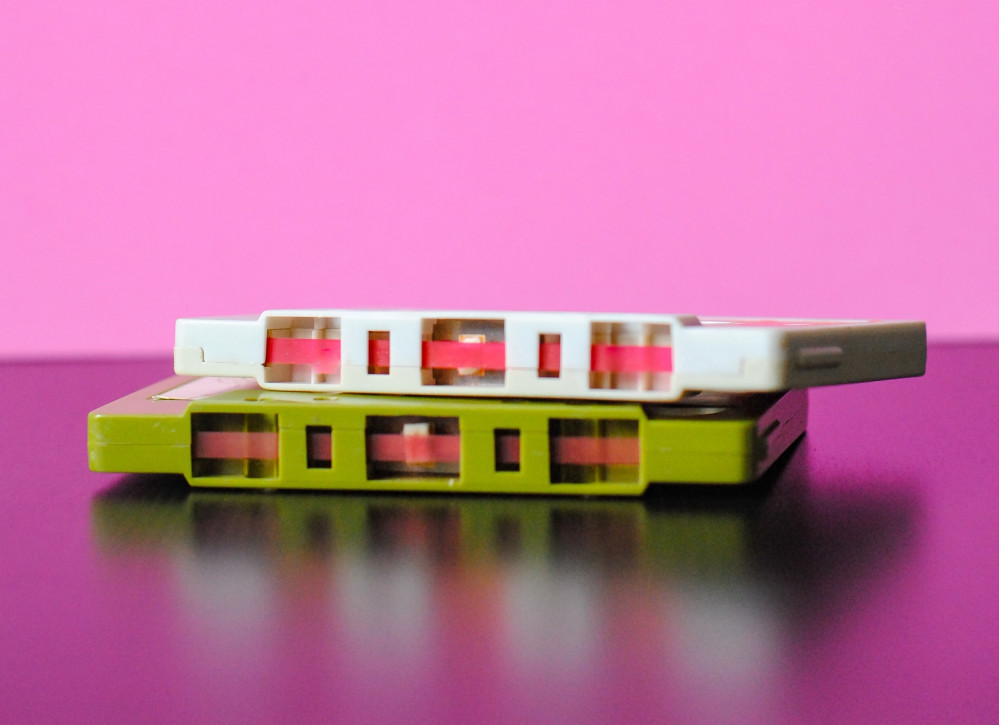 Three Allumia TLDR (too long; didn't read) micro case studies featuring problem/solution, savings, and a fun fact carbon equivalent for each study.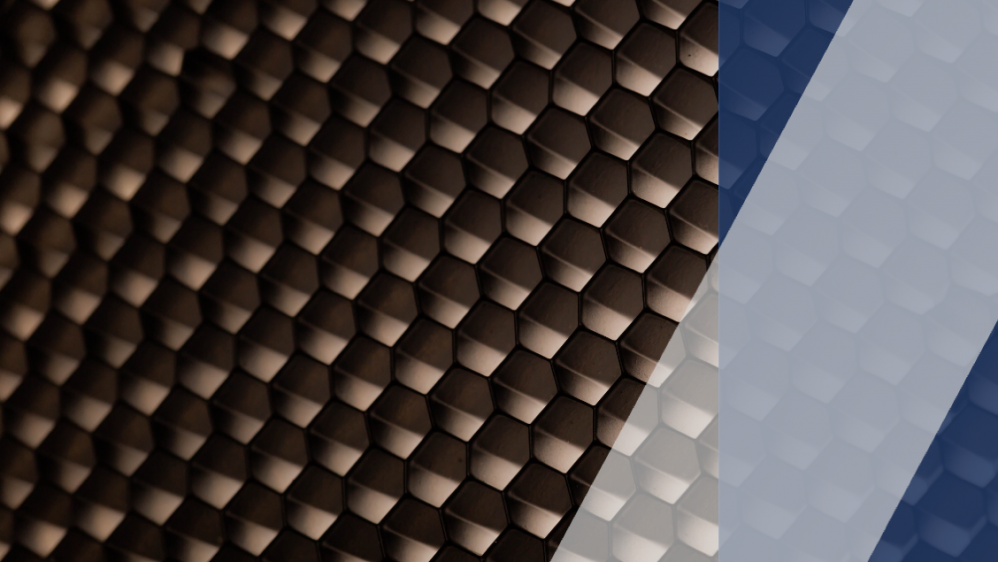 Significant financial commitment enables Allumia to offer customer financing for energy efficiency projects and installations; program reveals energy-efficiency-as-a-service (EEaaS) as a practical first step to a greener, more sustainable world.