Mitsubishi HC Capital America provides Allumia with $40MM debt facility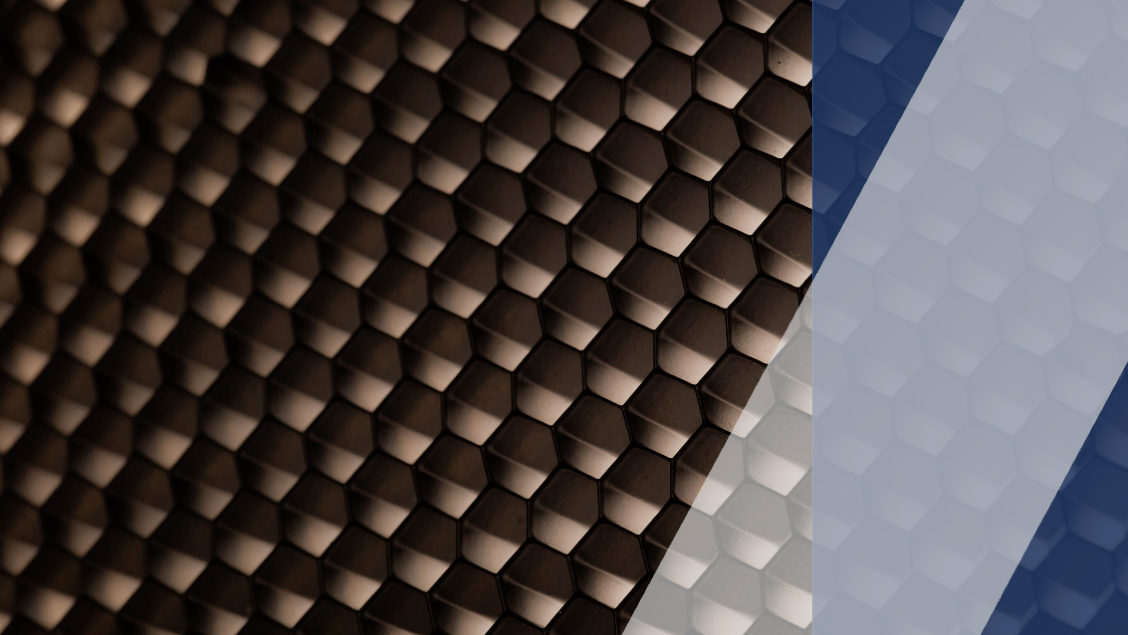 Significant financial commitment enables Allumia to offer customer financing for energy efficiency projects and installations; program reveals energy-efficiency-as-a-service (EEaaS) as a practical first step to a greener, more sustainable world.
Mitsubishi HC Capital America has provided Seattle-based EEaaS company Allumia with a $40MM debt facility, allowing Allumia to expand its up-front cost coverage from the company's growing portfolio of energy efficiency projects.
The facility will be used to finance upfront equipment and installation costs of various energy efficiency projects, including LED lighting, HVAC, and refrigeration upgrades for Allumia customers in the commercial and industrial space. The unique, low-risk program allows customers to avoid large up-front investment costs while saving energy and money over the length of their contract with more energy efficient equipment.
"Capital markets for energy efficiency have matured significantly, even in just the last five years," said Caleb Raible-Clark, acting COO at Allumia. "Energy efficiency is now, finally, gaining recognition as a conventional asset class with a conventional risk profile. We're excited to work with Mitsubishi HC Capital America, a company that continues to play a leadership role in that market growth."
The relationship reflects both companies' shared commitment to the United Nations' Sustainable Development Goals, with emphasis on clean energy, sustainable cities, and responsible production.
"We always take a relationship-driven, consultative approach to provide creative financing solutions," said Mark Duncan, Executive Vice President and COO at Mitsubishi HC Capital America. "Our work with Allumia is further evidence of this and both companies' continued support for long-term energy efficiency solutions."
This also amplifies the build out of Allumia's Energy-Efficiency-as-a-Service (EEaaS) technology platform, which provides the foundation for large-scale deployment of energy efficiency solutions to mass-market commercial and industrial (C&I) customers. (That EEaaS platform also allows utilities to quickly scale direct efficiency programs to C&I customers in their territories.)
The $40MM debt facility was closed on March 15, 2022.
ABOUT ALLUMIA
Allumia is a market leader in the delivery of energy efficiency as a service (EEaaS) to the commercial sector with Skylight, a software platform that automates and optimizes the process of financing, metering, and maintaining projects.

Allumia's EEaaS business model overcomes the two largest barriers to large-scale adoption of energy efficiency technologies—risk and capital constraints—creating a transparent partnership that results in shared savings.
ABOUT MITSUBISHI HC CAPITAL AMERICA
Mitsubishi HC Capital America brings our consultative approach and expertise to customers of all sizes to help their businesses grow every day. Serving as a collaborative partner, we provide customized financing solutions for a wide range of industries, including manufacturing, construction, work trucks/transportation, IT, staffing, healthcare and clean technology/mobility. We are committed to the United Nations Sustainable Development Goals to improve the communities where we operate. Visit https://www.mhccna.com/en-us