No fear of flying: Allumia's CRO Brian Bradford on taking risks, talking shop, and how utilities can find the key with energy efficiency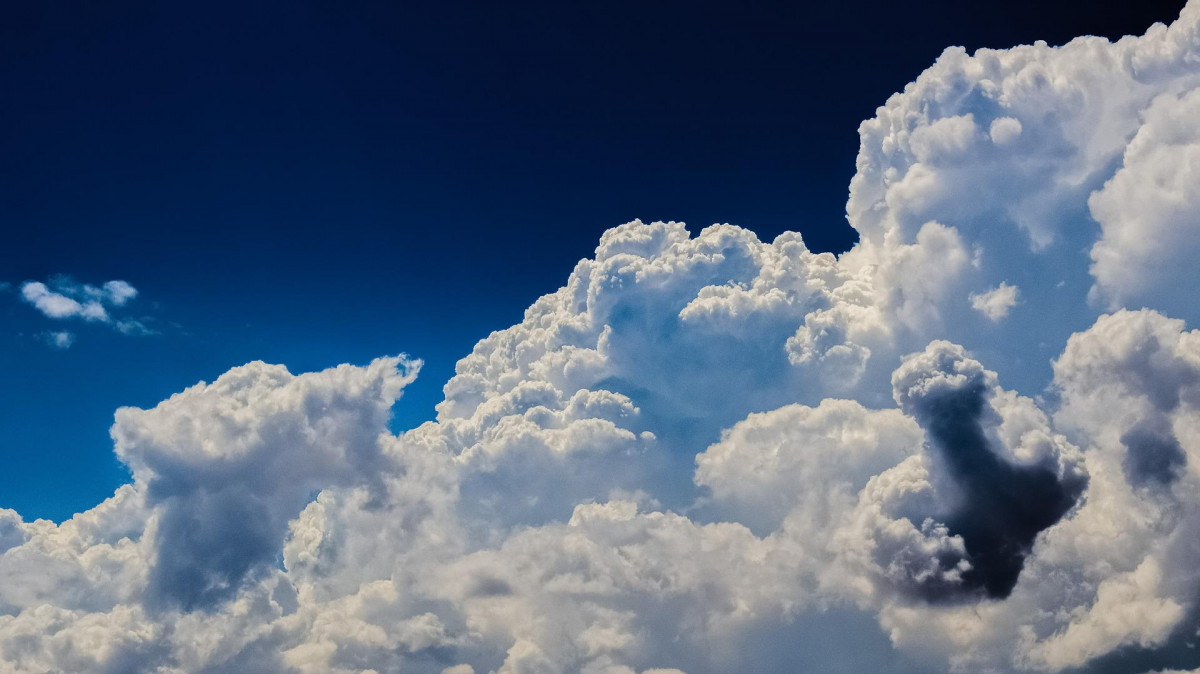 By Kathleen Wolf Davis, with editorial assistance from Lily Bowdler
If you want to get Brian Bradford to wax poetic, ask him about his family, his time RC flying, or his work with the energy industry. All three are truly inspirational to him, and all three factor into every moment he works as Allumia's Chief Revenue Officer.
All right. So, we're being a bit metaphorical here, but it's truly all connected. Every decision Brian makes with Allumia comes with risk and rewards—and he's used to balancing them, as he does every single time he takes out his Citation Longitude electric jet. And every decision Brian makes with Allumia helps bolster a green and sustainable agenda, one that makes a better world, in the end, for that inspiring family, too.
So, it really is all connected, and Brian is all about connections. With Eversource (in its NSTAR days), GE, and Oraclescattered across his resume, he's been in the utilities business for 25 years. So, connections run pretty deep in his work DNA: to regulators, to utility executives, to a word a bit more adverse to risk (and a bit newer to the green thing).
Those time-honored connections give him unique perspective on the hurdles utilities face when crafting new customer programs.
"Utilities are in a tough spot," he said. "There's always been regulatory pressure and financial pressure and operational pressure—that trifecta of issues has always existed for utilities. But now, there's mounting customer expectations, especially around sustainability and clean energy. It's hard to find that combination that can help satisfy all the demands utilities face today."
It's hard to find that key, but not impossible. Brian's solution based on his years in the business: Find the value for everyone adding that pressure—find that savings connection. If you find it, while risk still remains, it's significantly diminished. Shared savings is the balance in the equation.
"Traditionally, utilities could make a decision where ratepayers saw value, or they could make a decision where shareholders saw value," he continued. "What's unique now is a visible shift toward center where what ratepayers value and what shareholders value are starting to overlap, especially in the clean energy realm."
So, if that key is shared value, how do utilities get there? Brian says it's not as hard as you might think. The starting point has been around forever: To get to that cleaner, greener world that both ratepayers and shareholders now value, you start with an old favorite: energy efficiency.
And you start with the customers you already have with the businesses they already work with. No new builds. No new regulations. No new money outlays on the table. You start with retrofits and upgrades that are an investment—but not to the level of new power plants or carbon scrubbers or sequestration experiments. The easiest kilowatt to save is one that's never needed at all.
"We can't just keep building bigger and bigger pipes & wires to carry more and more supply, because that won't actually fix our problem in the long term. We need to fix the demand. If we use less energy—and use the energy we have more efficiently—we can drive the outcome everyone's looking for: a low-carbon world," he said.
Everyone saves energy. Everyone saves money. Everyone helps save the planet. There's that shared savings key, and Brian's found it for your ratepayers, his family, your shareholders, and all the rest of us, too.
Lead image by Dimitris Vetsikas from Pixabay.
ABOUT ALLUMIA
Allumia is a market leader in the delivery of energy efficiency as a service (EEaaS) to the commercial sector with Skylight, a software platform that automates and optimizes the process of financing, metering, and maintaining projects.

Allumia's EEaaS business model overcomes the two largest barriers to large-scale adoption of energy efficiency technologies—risk and capital constraints—creating a transparent partnership that results in shared savings.