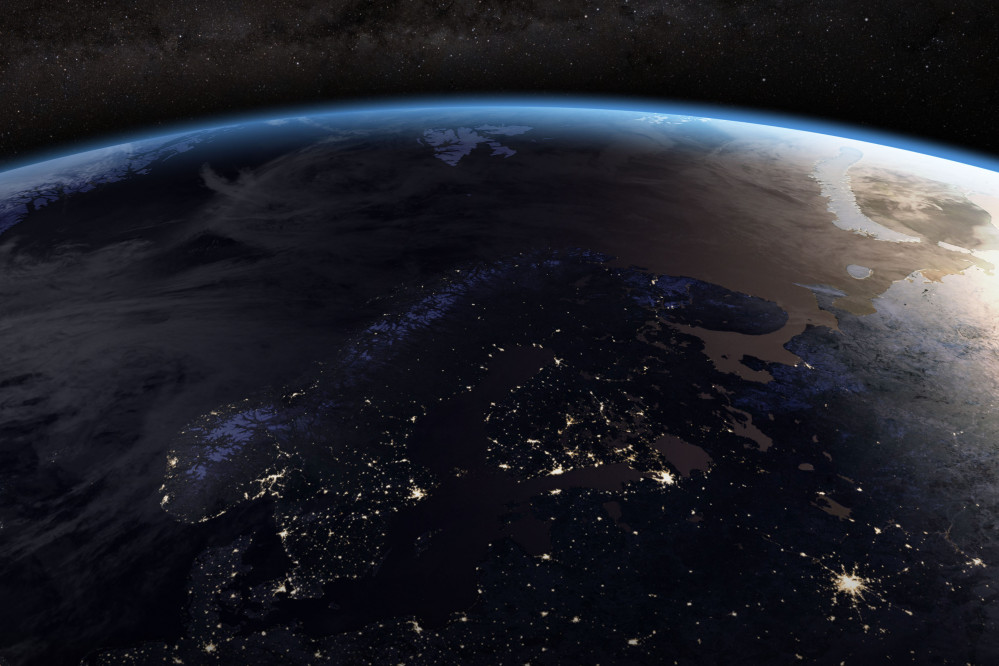 Our favorite Earth Day tweets from some of our favorite associations, including NW Energy Coalition, EPRI, DCSEU, RMI, Alliance to Save Energy, BPA, SWEEP, Efficiency Canada, SPEER, & E4TheFuture.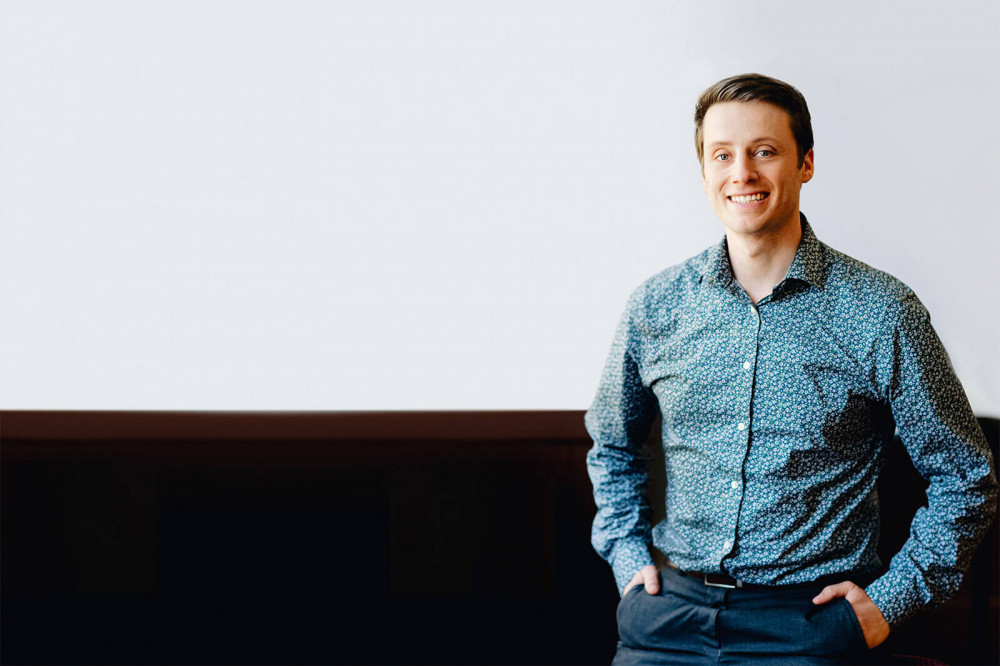 " We must avert climate disaster," said Block. "The way to do that is to make our economy work for sustainability rather than against it. Service-based models like ours do just that—and they do it today, without having to wait on new technology or new policy or new thinking."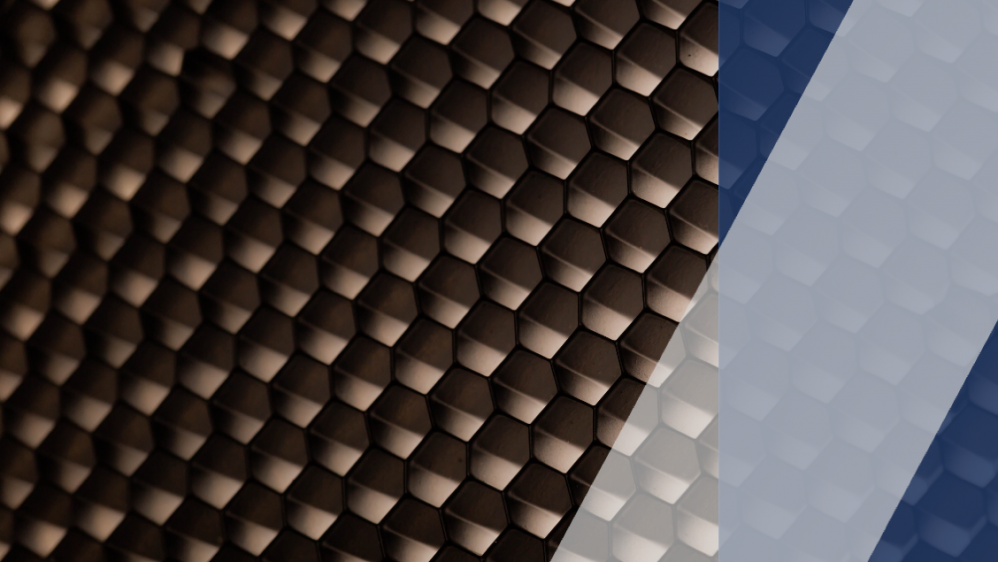 Significant financial commitment enables Allumia to offer customer financing for energy efficiency projects and installations; program reveals energy-efficiency-as-a-service (EEaaS) as a practical first step to a greener, more sustainable world.